Whenever Google releases an algorithm update, the search engine experts start making changes in their strategies to avoid penalization and maintain SERP ranking of the site. Content writing is an essential part of SEO because promotional content on web pages and informative guest posts in various sites build the brand image of a company. Google goes through the keywords and various other factors to decide the rank of a site. While SEO gurus focus on Panda and Penguin updates, if you are a SEO content writer, then you should focus on Hummingbird update and alter your writing style to stay relevant in 2015.
Here are some Hummingbird friendly search engine optimized content writing tips for you.
Get Mobile Optimized: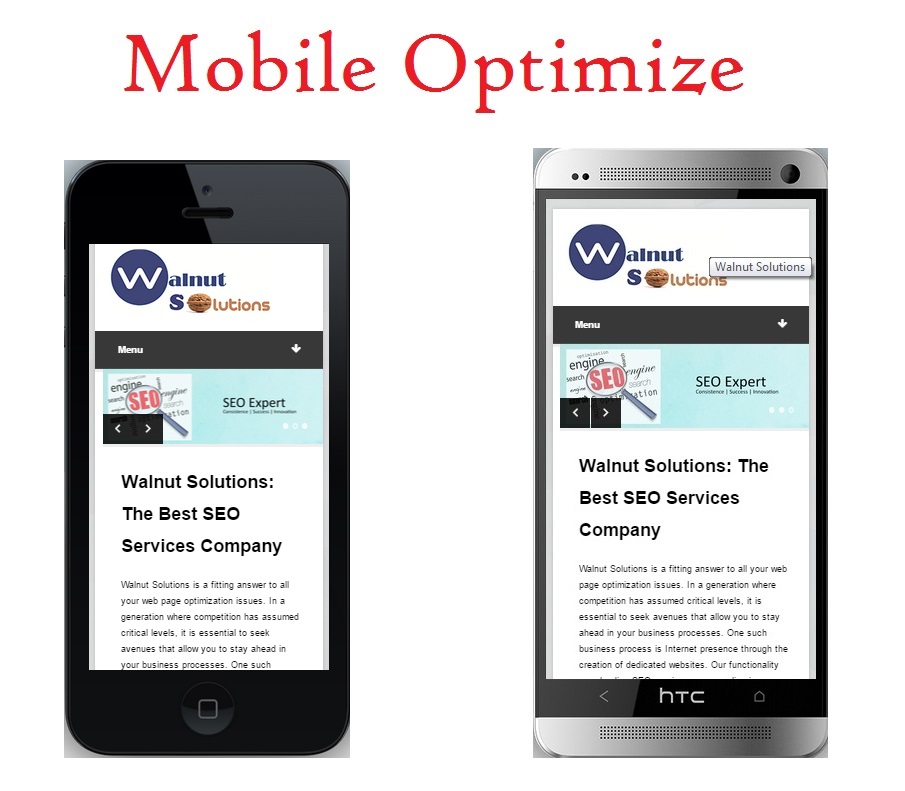 A couple of months ago Google released Mobilegeddon update and made it clear that they favor the sites which offer great mobile experience. In short, if your site is not mobile optimized, forget about good ranks! The connection between Mobilegeddon and Hummingbird may not seem very clear right now, but here are some suggestions to make your site mobile friendly, in terms of content writing.
Font size should be large enough so that visitors can read text on mobile screens comfortably without zooming.
Stop horizontal scrolling.
Give enough white space between text and links so that links can be touched effortlessly.
Shape Keywords by Knowing What Customers Are Saying: Hummingbird is all about semantic searching and long tail keywords. Thanks to Hummingbird now you can type "the movie where the man forgets everything in 15 minutes" and it will show you "Memento". That is a serious improvement in search process because now Google understands what you need, not just the keywords you are typing. Let's try to understand how Google mobile search and Hummingbird are connected to each other. When a smartphone user opens Google Now on road, he says "where is the nearest ATM?" or "where is the nearest restaurant?" and Google answers. So, you have to know what people are asking or typing when they are searching from mobile devices and desktop PC. Use the long tail question type keywords in your web content and Hummingbird will be able to track your site.
Use Local Keywords: Since more people like to deal with local businesses these days it is wise to use local area based keywords in your website to make the website content Hummingbird friendly. Even if you own an e-commerce site, it is crucial to use local keywords so that customers know where your office is located. While most people ask Google Now "Where are the nearest restaurant/ ATM/ Supermarket? When they use PC, they mostly type "business name+city name". For example, "SEO Company in Dhule". So, Hummingbird understands that the web user is searching for only the SEO companies based in Dhule.
Maintain an SEO Checklist: This is a great tip for web content writers. You can create a checklist and mention the things you need to do while writing website content or blog post. For example, insert local keywords, research long tail keywords, make font size large etc. These things will help you make the site ready to take advantage of Hummingbird searches. Before you post any website content or guest post, just go though the checklist to make sure that your content is perfect.
Do you think that there are some other techniques that content writers can use to achieve success in a Hummingbird ruled search engine world? Then share your thoughts with us!